Music Matters
Tips and Stories From The Auditory Universe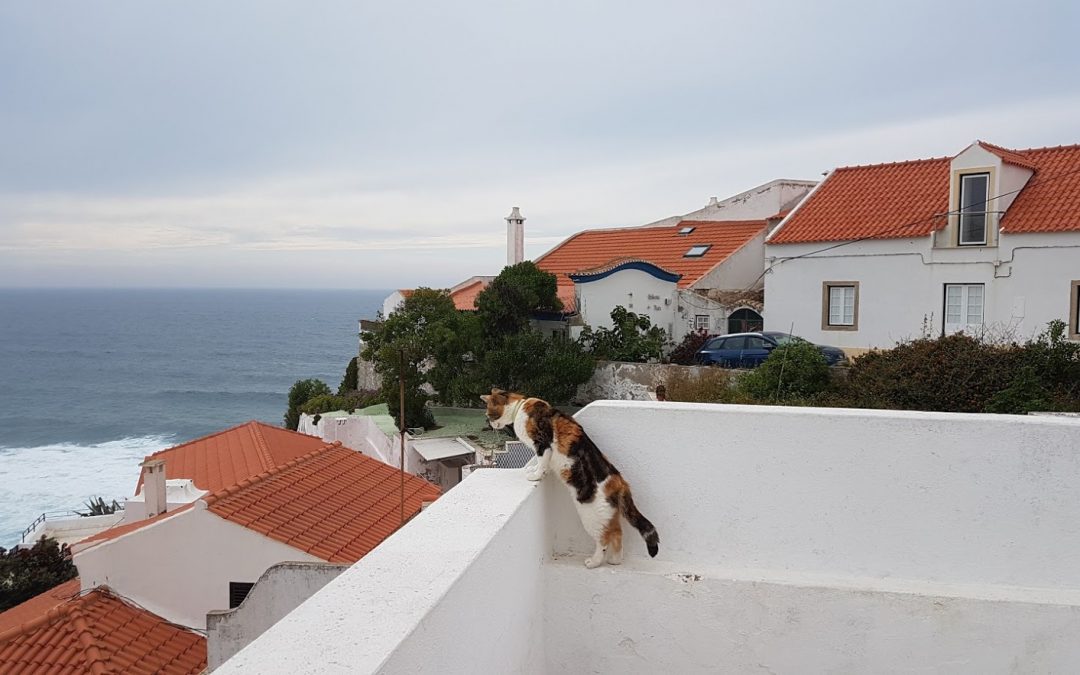 Music affects humankind. From early ages, people sang using the patterns of music. Dancing was just that expression of musical literacy. Most of the humankind habits and rituals are accompanied by music. Humans sing hymns to Gods and pen anthems for nations. No...
Popular facts regarding the music environment
Here is what we thought might help you understanding the musical experience. 
Tips for your musical experiences